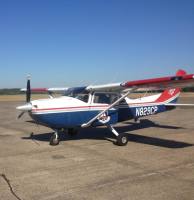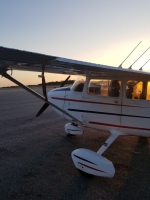 My Journey to Becoming a Pilot
I am currently finishing prerequisite classes at USM and plan on transferring to Mississippi State to study Aerospace Engineering. I would love to one day become a military aviator and become a NASA astronaut.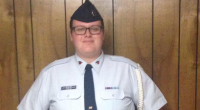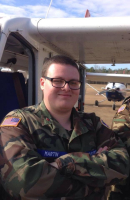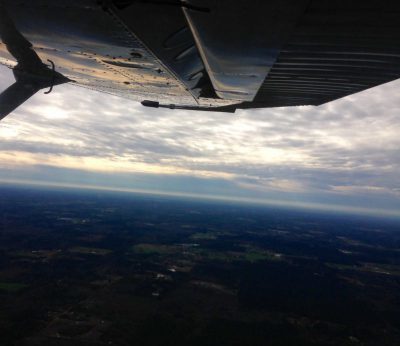 I was a Civil Air Patrol cadet for several years. I gained a lot of experience and I was given many opportunities through CAP, and would recommend anyone interested in aviation to join. There is also a senior member program for adults.